Pool Maintenance
Swimming Pools Thailand offers comprehensive swimming pool cleaning and maintenance services by our agents in many areas.
Ideal for pool owners who prefer not to be concerned with pool chemistry, and a perfect solution for owners who are absent from their property for longer periods.
Our maintenance teams have been fully trained by our Western experts. They can also effect minor repairs on the fly or make professional assessments for more serious repairs that need doing. Our service engineers carry out many checks and tasks including:
total and free chlorine
pH
salinity
adding chemicals
adding D.E. powder
checking and setting the performance of your salt-water chlorinator
vacuuming
backwashing
cleaning the pump strainer
AND MUCH MORE
We can provide twice weekly, bi-weekly, or monthly service visits.
Please ask for details on our contact form or call 042 109 710.
Design & Consulting
Design is a premium service of SwimmingPoolsThailand.
Our architects put your dreams on paper with beautiful 3D conceptual drawings that can be viewed from any angle.
Our architects understand the specific requirements of swimming pool structure and technology.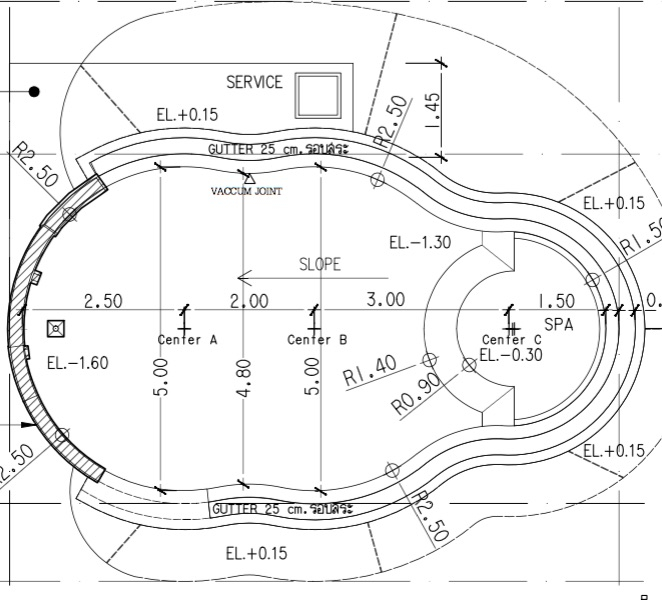 We can also work together with your architects and constructors to achieve your projects with the very best in swimming pool technology while always aiming for the most economical solutions without any compromise on quality and function.
If you are building your pool yourself or with a 3rd party contractor, we can help at any stage of the project.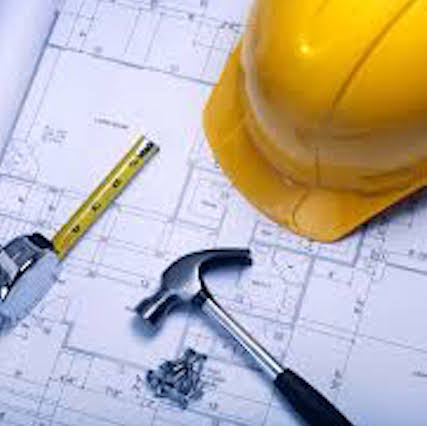 Consulting with us will not only help you avoid the pitfalls of pool design and construction, you will save money too - even when taking our fees into consideration.
Installation
Our Thailand online Swimming Pool Shop and our regional branches can provide DELIVERY with INSTALLATION / SET UP for your swimming pool pumps, swimming pool filters, salt water chlorinators and other equipment.
For some products such as, for example:
Dolphin™ pool cleaning robots
Salt water chlorinators
Professional chemical dosing systems
Pumps and solar pumps
Filters
Solar water heaters
we offer special delivery, with installation, set up, demonstration, and teach-in, in English, French, German, and Thai.
For some products, this service is FREE.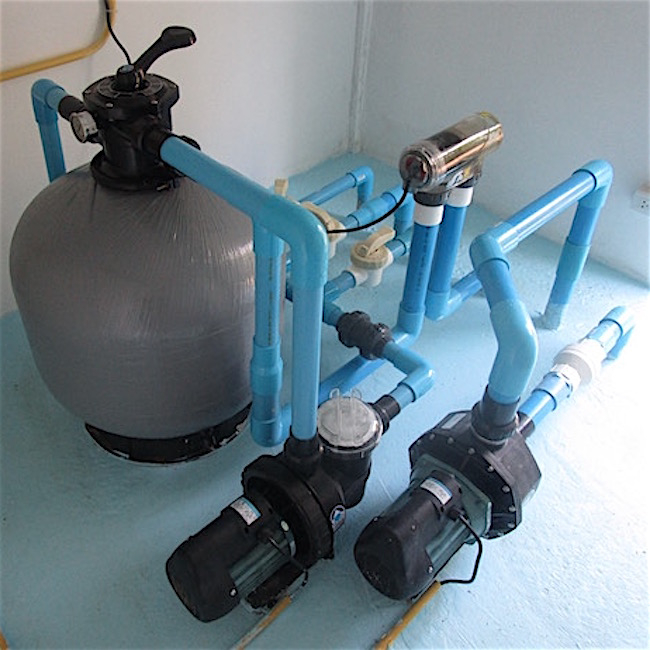 Guarantee services
Products purchased from SwimmingPoolsThailand are fully covered not only by the manufacturers' warranties, but often by an additional SwimmingPoolsThailand guarantee.
NOTE:
Most pool products purchased abroad or not through an accredited dealer are not covered by guarantee in Thailand.
Repairs
We are the official service agent for many of the brands we sell. We can repair, service, and refurbish most technical equipment in our own workshops. In some cases however, a visit to your pool will be necessary.
We can usually deploy a mobile team very quickly and we are specialised in reaching those areas of the country that are otherwise not adequately covered by other pool professionals.
The all-new DOLPHIN robot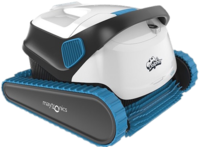 Get the all-new DOLPHIN robot by Maytronics, the world leading maker of pool robots. Unbeatable prices.
See more and ask for a free home demo: